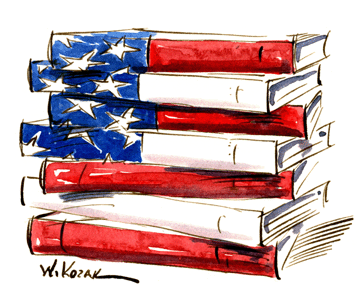 WE ARE NOT ACCEPTING BOOK DONATIONS AT THIS TIME
Please follow us on Facebook, Instagram and Twitter

See what we do every day!
REQUEST
Are you a deployed soldier or the family member of a soldier? Please complete an application to request delivery of free books, magazines or comics. We ship to APO, FPO & DPO addresses. Once we get your application we will send you an email with your library account information. We ask that you visit the online library and order 25 books for delivery at a time. If you have questions, please feel free to email us. Have a great day!